Ok so I have developed a slight addiction to the reality tv show Empire Girls: Adrienne & Julissa. So I'm not quite sure when exactly this first aired over here in the UK but since I discovered it on the Style Network I haven't been able to stop watching it.
The show follows the lives of Adrienne Bailon and Julissa Bermudez, two up and coming Latino stars, in New York City. I have always loved Adrienne from way back in her 3LW days.
One of the main reasons I love the show so much is that the girls, hair, makeup and style are amazing. I get so much fashion and beauty inspiration each episode. Julissa's hair and make up is always perfection and Adrienne's girly style is exactly what I like.
Buns, statement necklaces, fit and flare dresses, hot heels, bright lips and golden tans. All my favourite things in one show!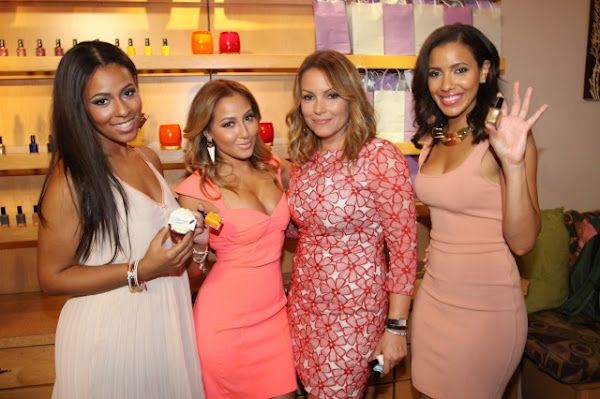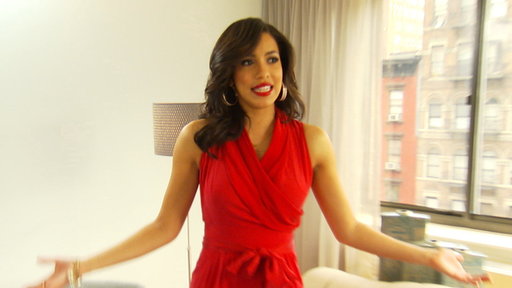 If you haven't seen Empire Girl yet and like reality tv shows (I love them!) then I definitely recommend checking it out.
G xxx